When It Comes To Financing, You've Got Options!
At Magnolia Dental, we firmly believe that finances shouldn't get in the way of you and your oral health. We invite you to get a closer look at the insurances we accept, our stellar membership program and more. We want to work with you to ensure your family gets the coverage and care it needs!
Let's Talk Today
Insurance Plans We Accept
We accept most insurance plans at our Upper Arlington/Columbus office – including Delta, Careington, Cigna, Guardian, UnitedHealthcare, Lincoln Financial, Government Employees Health Association & more! We will gladly process your claim – we only ask that you bring the necessary documentation with you for your first visit.
Note: We cannot currently accept policies from federal or state insurance programs, such as Medicaid or CareSource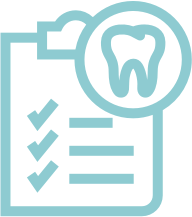 Important Payment Information
The majority of insurance policies cover only a portion of the total treatment cost (usually up to 80%) outside of your biannual check-ups and some specific dental services. Unless other arrangements have been made between you, our team and your insurance provider, we ask that you pay your portion of the bill at the time of treatment. It will be your responsibility to pay any balance not covered by your insurance company.
Payment Options We Accept
For your convenience, we accept payments with:
Visa
MasterCard
American Express
Discover
Financing is also available through Care Credit and Chase Health Advantage.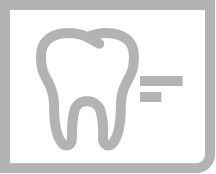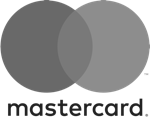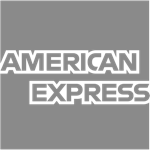 The $99 Magnolia Dental Membership - Save Even More When You Choose Us!
We understand that some individuals don't have dental insurance – and that's OK! We have got you covered with our Magnolia Dental Membership plan. This program is designed to give you a 50% discount on preventative visits and 15% off any additional treatments you or your family may need. What else does this mean for you? No yearly maximums. No pre-existing condition limitations. No more claim forms, deductibles or pre-authorizations. If you choose us, we'll always work for you!
Learn More About the Membership Program Here
Let's Discuss Your Payment Options
Have additional questions about the insurance policies we accept, payment plan options, our membership program and your other financing options? We are here to help! Get in touch with us and a trusted Magnolia Dental team member from our Upper Arlington office will be in contact with you shortly.
Contact Us Today