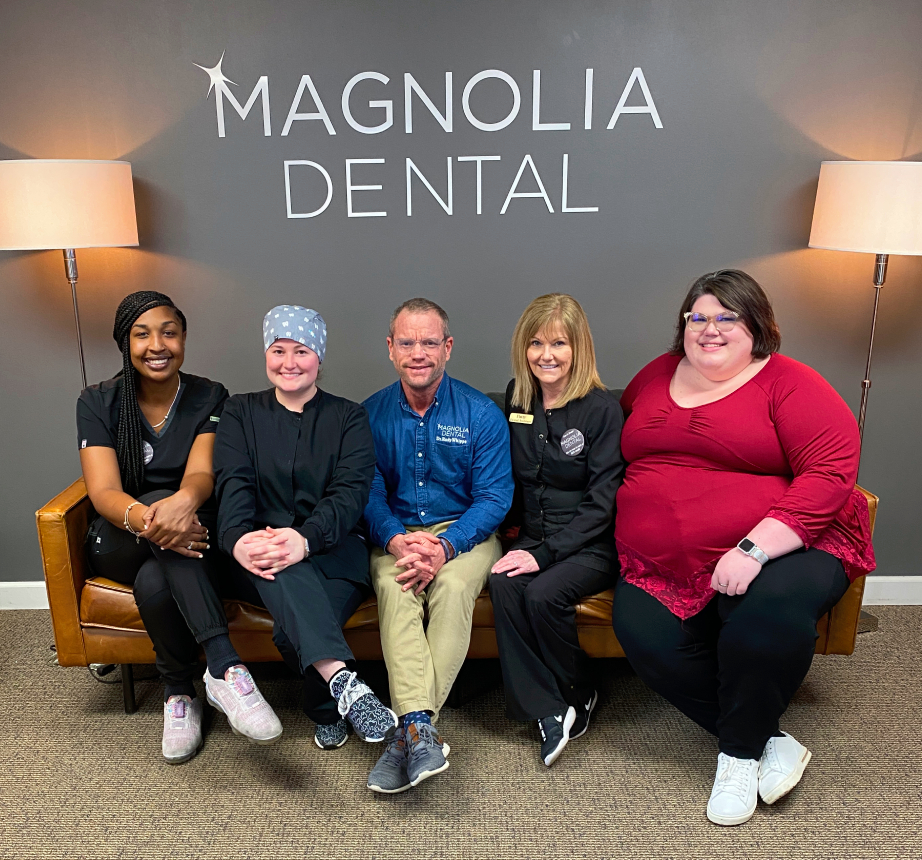 Welcome to Magnolia Dental – Upper Arlington's Family Dentist!
When it comes to picking the right dentist, we understand that there are a number of considerations to make – but also an abundance of options for you to choose from. Magnolia Dental offers a truly unique experience for you and your family! From our award-winning doctors to our compassionate staff, every member of our team is dedicated to your comfort and overall oral health. We invited you to learn a bit more about us today!
Schedule Your Initial Consultation
Meet Founder, Dr. Bryan Basom!
As the owner and founder of Magnolia Dental, Dr. Bryan Basom spearheads just about everything we do around here – from each dental treatment we choose to provide, to our renowned approach to your oral health, to our expansion throughout the Central Ohio area. Dr. Bason is motivated by your smile and says "yes" to your overall health!
Dr. Basom has a wife, three kids and a steadfast passion for local philanthropy and giving back to the Columbus community, namely through his growing partnerships with the Mid-Ohio Food Bank and Magnolia's very own local charity – Chuck B's Cans for Kids.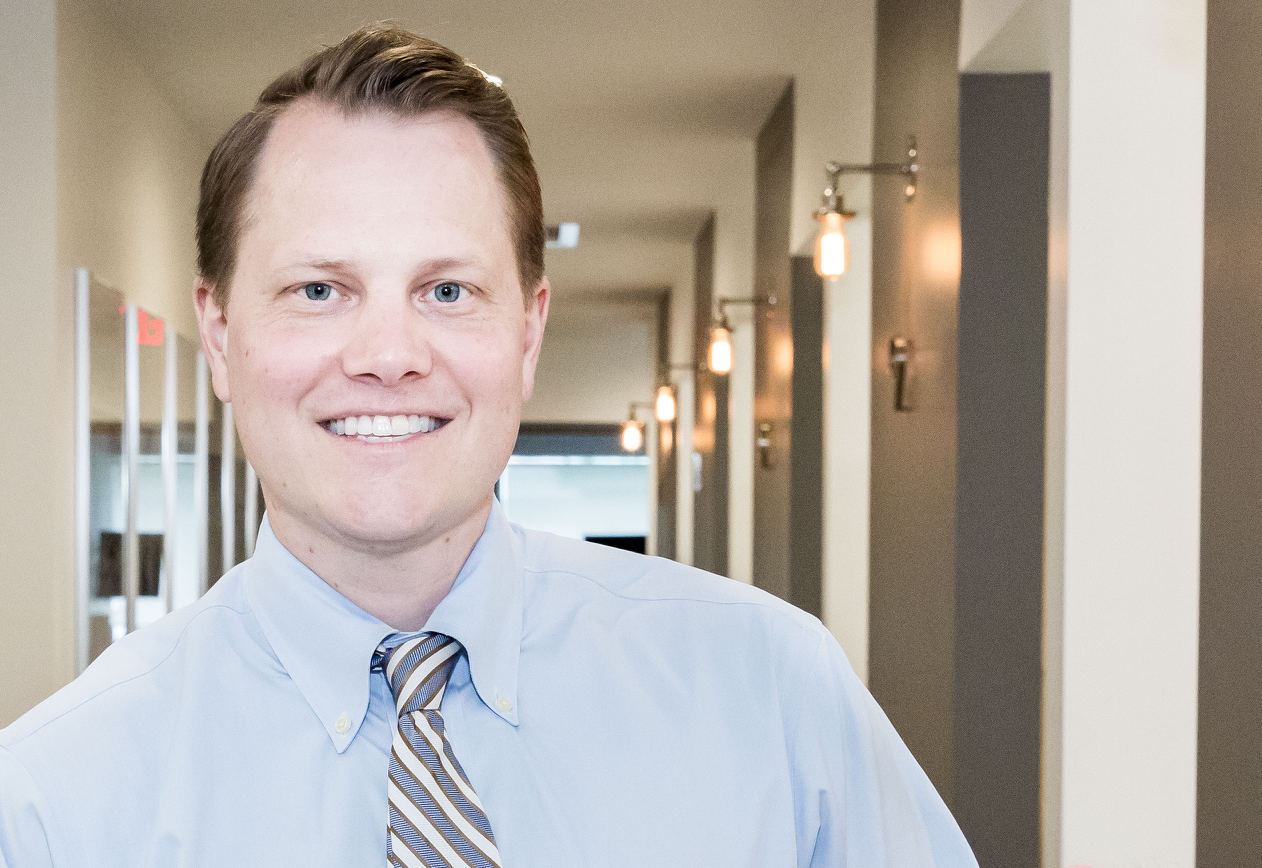 We Have A Few Offices Throughout Central Ohio
Magnolia Dental has grown rapidly throughout the years, offering our full range of dental health services to new families and smiles throughout many Central Ohio communities. However, with that growth also comes our personable approach to care and signature low-pressure environment!
We currently have local dental offices in Centerville, Worthington, Canal Winchester, Granville and Chillicothe. Is our Upper Arlington/Columbus, OH location a too far from your home? No problem!
Find a Location Closer To You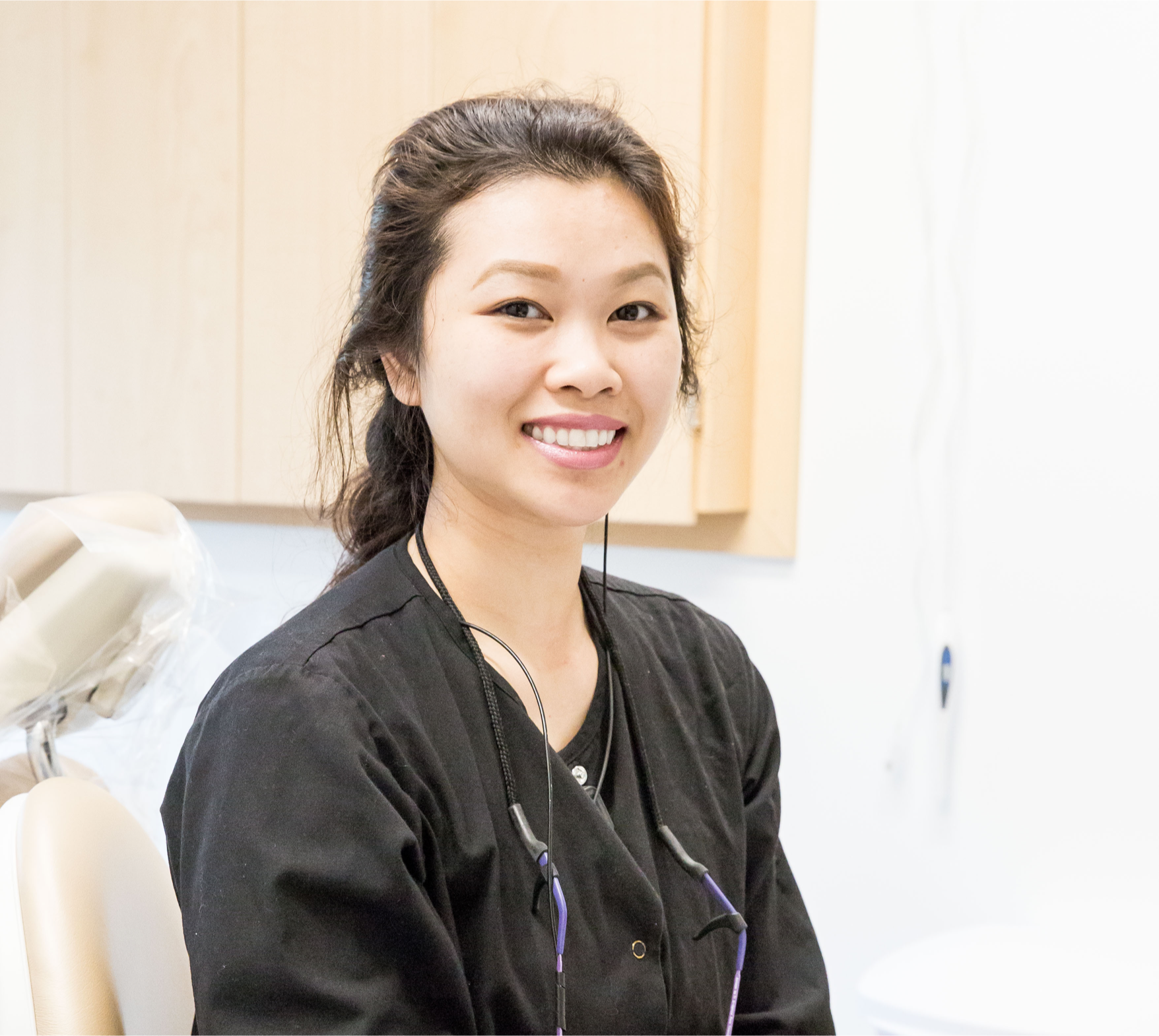 Our Membership Program
We firmly believe that financing, complex payment plans and dental insurance companies should get between you and your health! We have created a value-driven membership plan that is designed to help patients finance their own health plan, minimize costs and get discounts on specific treatments – all for a much smaller monthly price tag. You can think of it like "insurance" – but this one gives you rewards for choosing Magnolia Dental!
Contact Us To Take Advantage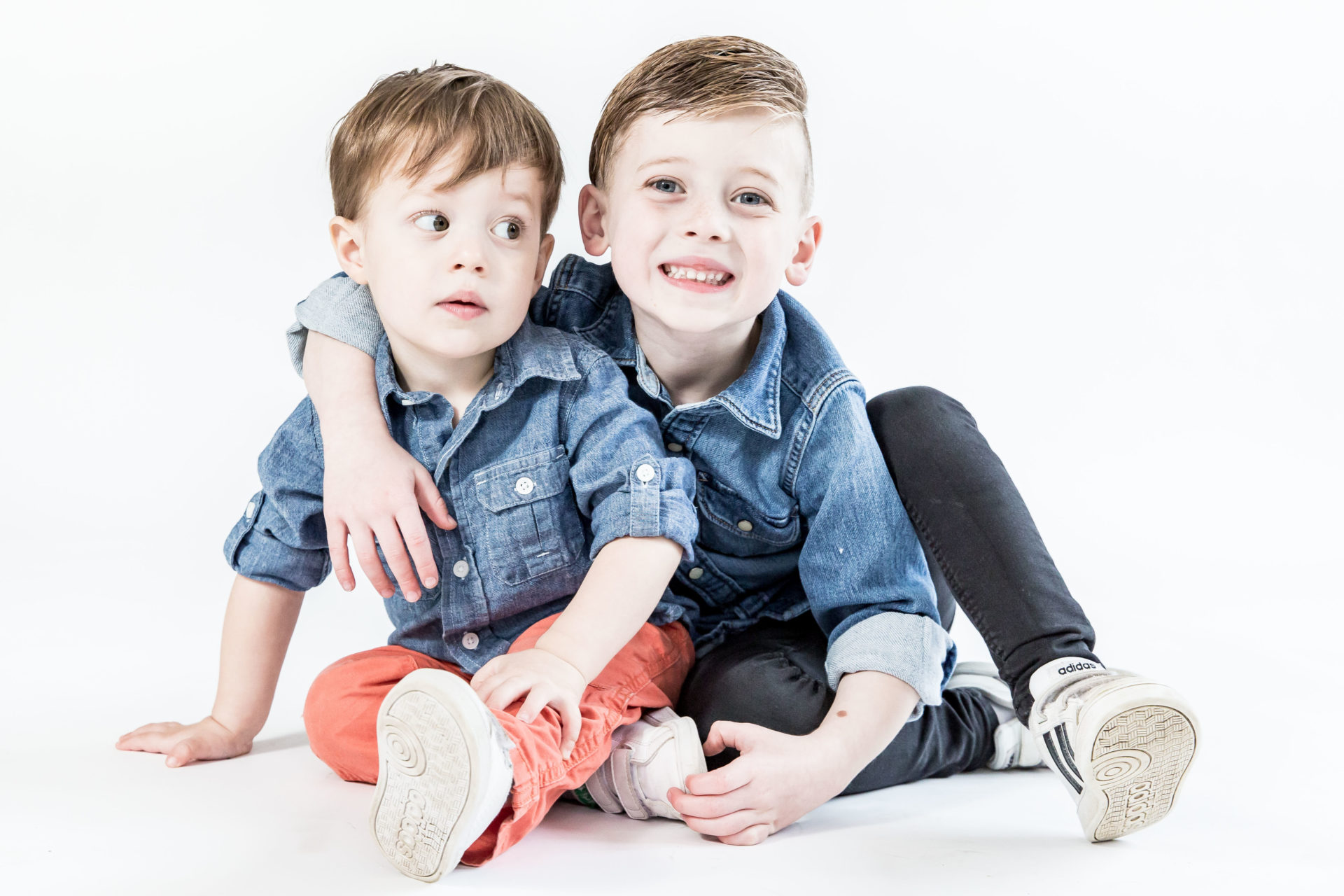 Our Kids Club
Lifelong oral health habits are incredibly important which is why it is our goal to help promote healthy routines at an early age – while making your life as a parent a little bit easier. With our Kids Club, you will get the resources you need and your children will get the positive reinforcement they need to instill those proactive dental routines and have them last a lifetime!
Learn More About Our Kids Club
Your Dental Health Experts Are On Standby
Have further questions about our personable approach at Magnolia Dental, our Upper Arlington office, our practice history or any of our dental services? Not a problem! Get in touch with us today and we'll help clarify any inquiries you may have.
Let's Talk