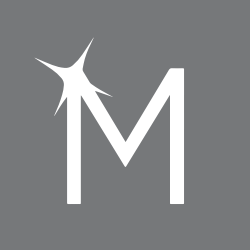 See What Some Of Our Patients Are Saying About Us!
When it comes to picking the right dentist, we understand that there are a number of considerations to make – including digging into online reviews! At Magnolia Dental, we take immense pride in the quality of service we provide and the excellent reputation we have built within the Upper Arlington community! Dr. Whipps, Dr. Basom, our personable hygienists and incredible specialists – they are each endlessly dedicated to delivering stellar dental care and a great overall experience, which is reflected in our 4.8 star Google Reviews average.
Explore All Of Our Reviews
Denise Anderson – March 2022
I have great respect and confidence in Dr. Whipps, Patty and the office team. Dr. Whipps is very knowledgeable and thorough. I'd highly recommend this practice to family and friends!
Katie Cappello – March 2022
Magnolia Dental is such a breath of fresh air! The staff is kind, lively, knowledgeable, and I feel like I've know them all for years; it's been less than 2 short years since I've been in a Columbus. They have so many great programs, referral programs, etc. to accommodate every financial situation.

Things that can typically be stressful when visiting the dentist is so easy at Magnolia Dental, including: one-click electronic billing, multiple modes of communications (even text message ? ), etc.! I never thought I'd my budget would allow for "Invisalign", but thanks to Magnolia Dental and their AMAZING programs, I'm actually doing it!— HIGHLY RECOMMENDED!!
Karen Davis – February 2022
Everyone in the office is so friendly and efficient. I have very high dental anxiety from previous dental experiences, but Dr. Whipps explained everything before he did it and was very gentle. He had to remove a tooth and he told me what he was doing and what I may feel and hear. It was the best experience I've had going to a dentist.
Anthony Rose – February 2022
I have had the luxury of going to my sister for dental work for the past 10 years. The drive out of state to get work done was cumbersome so I began searching for a local dentist. Dr. Whipps and team at Kingsdale have been amazing. He is very thorough with his evaluation and provides detailed analysis for corrective treatments.

Yesterday, I had my wisdom teeth removed without any issues (any individual needs to set appropriate expectations that this procedure is not super enjoyable, but should not be terrible either).

The pain has been extremely manageable with a small amount of pain medication. To further go above and beyond, Dr. Whipps called me today to see how I was doing and check-in on me. So happy I found Dr. Whipps and Magnolia Dental.
Rick Romire  – January 2022
Excellent service. Dr. Whipps was very thorough in his explanation of what procedure was and how to preform it. Very nice and knowledgeable staff.
Anne Jennings – December 2021
Very kind staff, trustworthy, and flexible, quick, and adaptable with scheduling.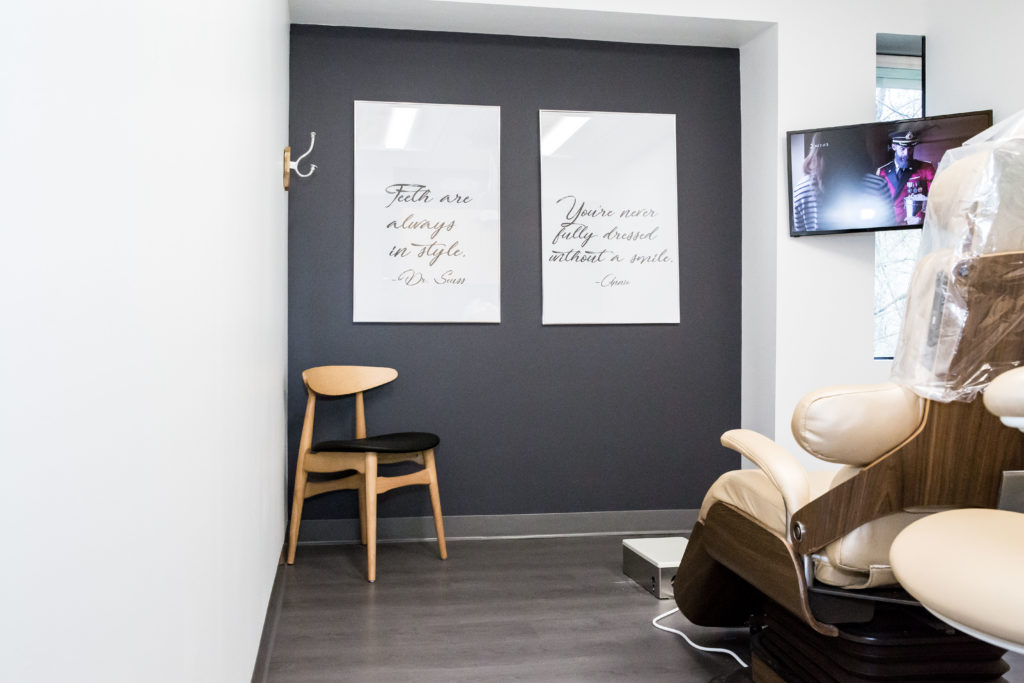 We Want To Hear From You!
If you are a current Magnolia Dental, we would love to learn more about your time in our office, with our team. Your feedback is incredibly valuable to us as we constantly work toward creating a greater patient experience!
Share Your Experience With Us Today